HOW TO SET UP YOUR COMPANY IN DUBAI
INTERNATIONAL EXPERTISE WITH OUR OFFICES IN GENEVA AND DUBAI
More than 15 years of experience in consultancy and business support
Company Formation in Dubai
What are the Benefits?
WORK AND GET THE REWARDS OF YOUR SUCCESS BY SETTING UP YOUR BUSINESS IN DUBAI
Our experts will assist you during all the process of your company's formation in Dubai, allowing you to benefit from a personalised service, but also to avoid the traps, the overcharging as well as the waste of time

No Tax
No tax on profits
No income tax
No tax on dividends
100% Ownership
You are now 100% owner of your business and therefore retain 100% control

Fast Incorporation
Your Company registered and ready to operate in just a few days
"One of the best fiscal and social environments for entrepreneurs to succeed"

Fexibility
Your presence is not required*. You can create and manage your company from your home country
Residency Visa
Setting up a business in Dubai offers the possibility of getting a Resident Visa for you and your family
100% Customised
Your project is unique, which is why you can choose the jurisdiction and licences that suit you
START YOUR OWN BUSINESS IN DUBAI
CHECK OUT OUR SERVICES FOR COMPANY SET-UP IN DUBAI
The guarantee of being accompanied at every stage with the aim of transforming an idea into a project and a project into a profitable business
Get the best options for your project in terms of jurisdiction and choice of licence with our services. We will guide you step by step through the process until your company is registered. Take advantage of our expertise to set up your business easily and efficiently
We assist you in getting your residence visa as well as in all the procedures for sponsoring your spouse and children. Take advantage of our expertise to simplify the formalities and get the results you want quickly.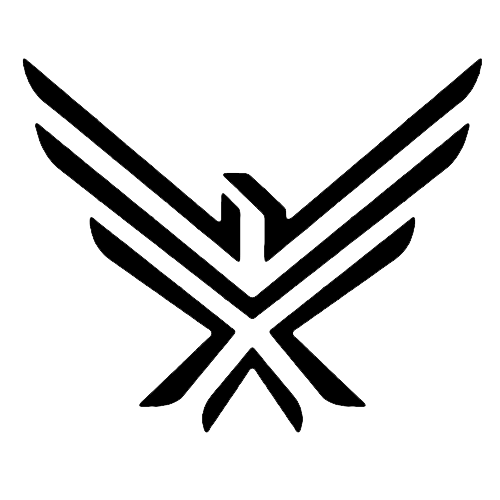 Opening a bank account can be a nightmare. That's why our support service helps you meet the requirements to open your bank account. Opt for our professional service and benefit from our expertise for a fast and efficient account opening process
Our service manages the registration of your company and assists you in obtaining visas, Emirates ID and other administrative documents necessary for your project. Trust our expertise to accompany you through all the steps and simplify the realization of your project in all efficiency.
PROVIDING OUR SKILLS FOR YOUR SUCCESS
Our service is not limited to setting up your business in Dubai and dealing with the paperwork involved in your move. We provide you with all the solutions you need as an entrepreneur to succeed and achieve your goals. Take advantage of our expertise to develop your business and realise your plans with ease
WHY IS STARTING A BUSINESS IN DUBAI A GOOD CHOICE?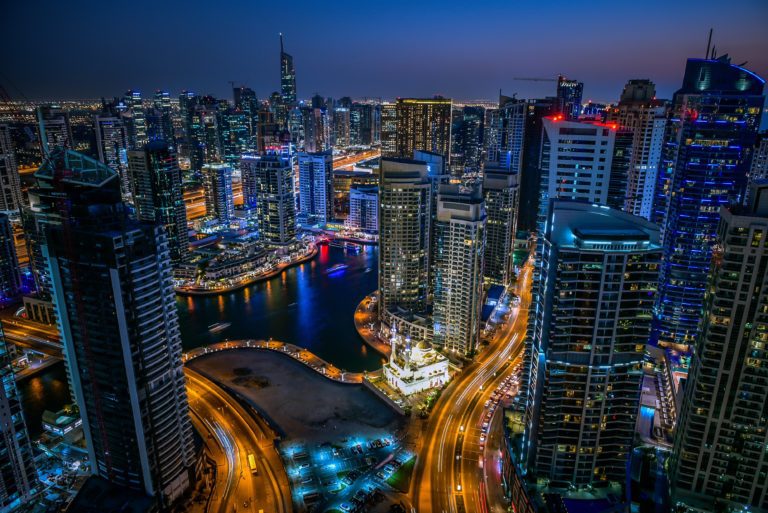 We work closely with government agencies and our private partners
Contact us to find out more about setting up a company in Dubai, United Arab Emirates.